Specialists in Current & Voltage Transformers
Call us on
+44.(0)141.6381031

or Email us:

sales@arwtransformers.co.uk

Our Products
Experienced
Over 70 Years in the business
Flexible & Scalable
Single to thousands of units
Global Reach
Worldwide Shipping
Lloyd's Register Accredited ISO9001
We Manufacture High-Quality Voltage & Current Transformers
ARW products are widely used in the electronics, instrumentation, lighting, electrical control, power distribution, petroleum and mining industries. With over 70 years leading the field in transformer design and manufacture, you'll be hard pressed to find anyone better qualified to meet your engineering demands.
Although we're fully ISO 9001 compliant, ARW can also design and manufacture to any required standard. In fact, we regularly supply to not only British, but European, American and other International Standards.
...And we do much, much more.
Although we're well known for our range of industry-leading transformers, we also manufacture Chokes, Inductors, Ferrites, Coils & Transducers, as well as entire assemblies to your specification. This includes working with your own R&D teams to develop new products, including the production of prototype transformers as required.
Get in touch with us now to discuss your requirements over at our enquiry form here, we're sure we can help!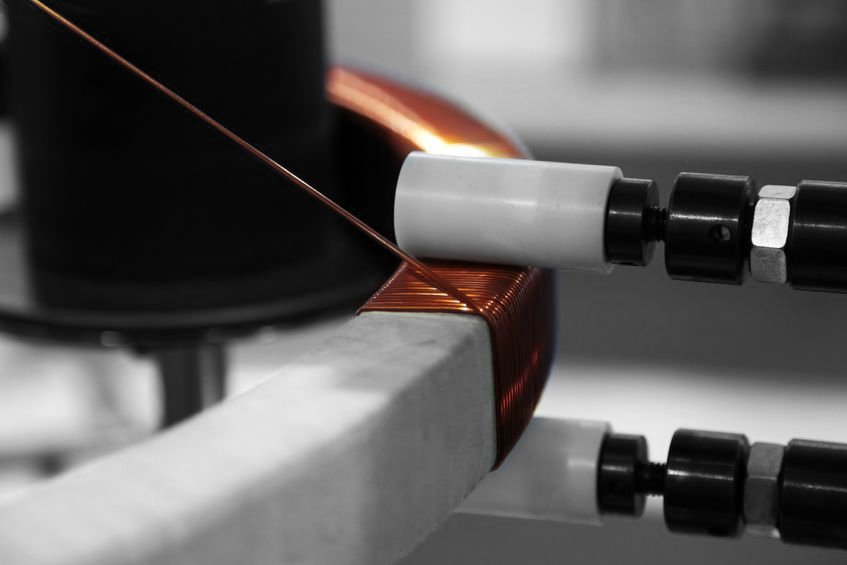 Contact us today on (0)141.638.1031 or Email sales@arwtransformers.co.uk